XENX Shortcuts Companion
Enhance your productivity with
XENX Shortcuts Companion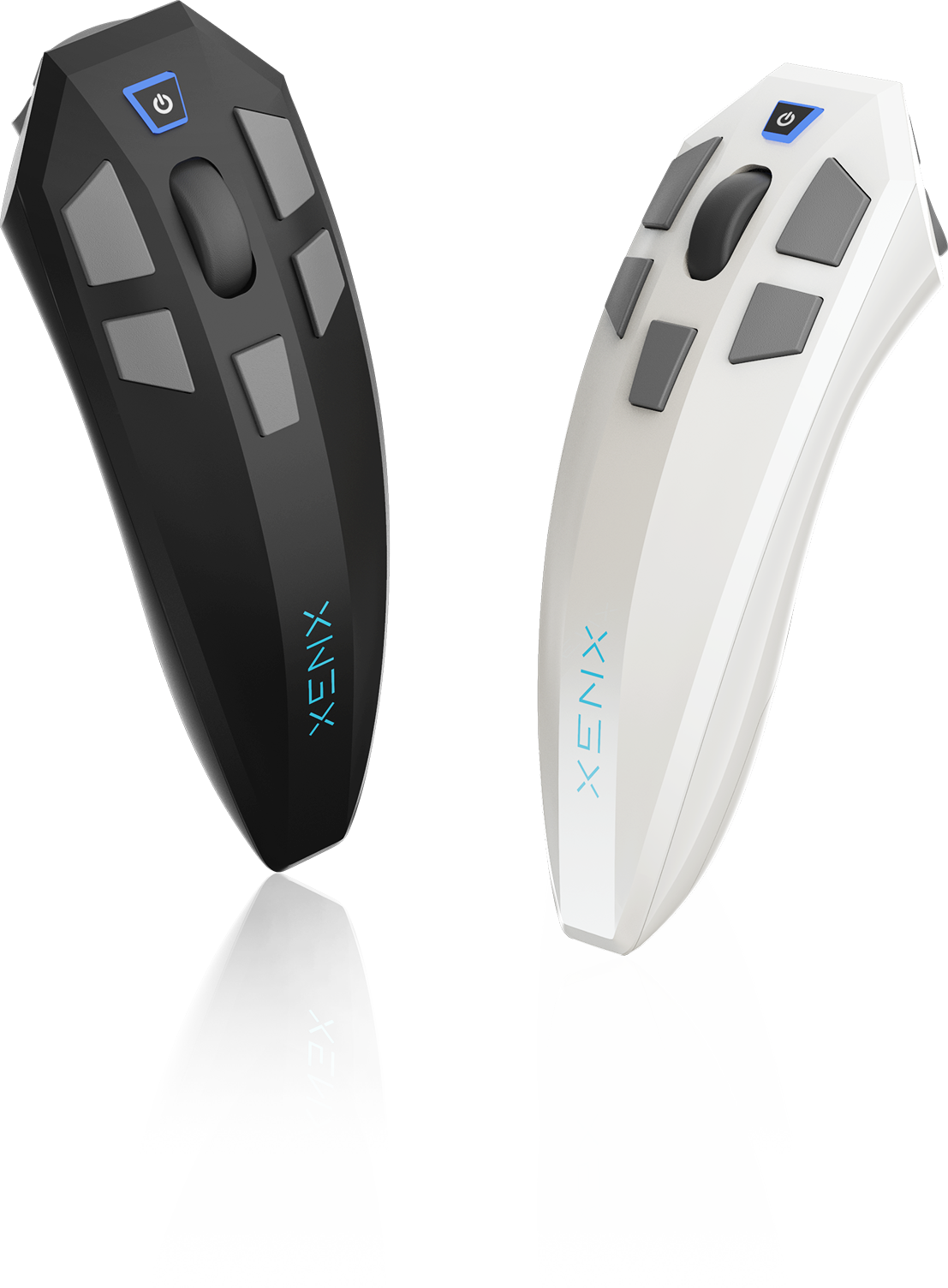 It has all the functions you want
Xenx Shortcuts Companion is the ultimate tool for streamlining your workflow and maximizing your productivity.
This compact and versatile device puts all your favorite shortcuts and commands right at your fingertips,
allowing you to easily and quickly navigate through your most-used applications and programs.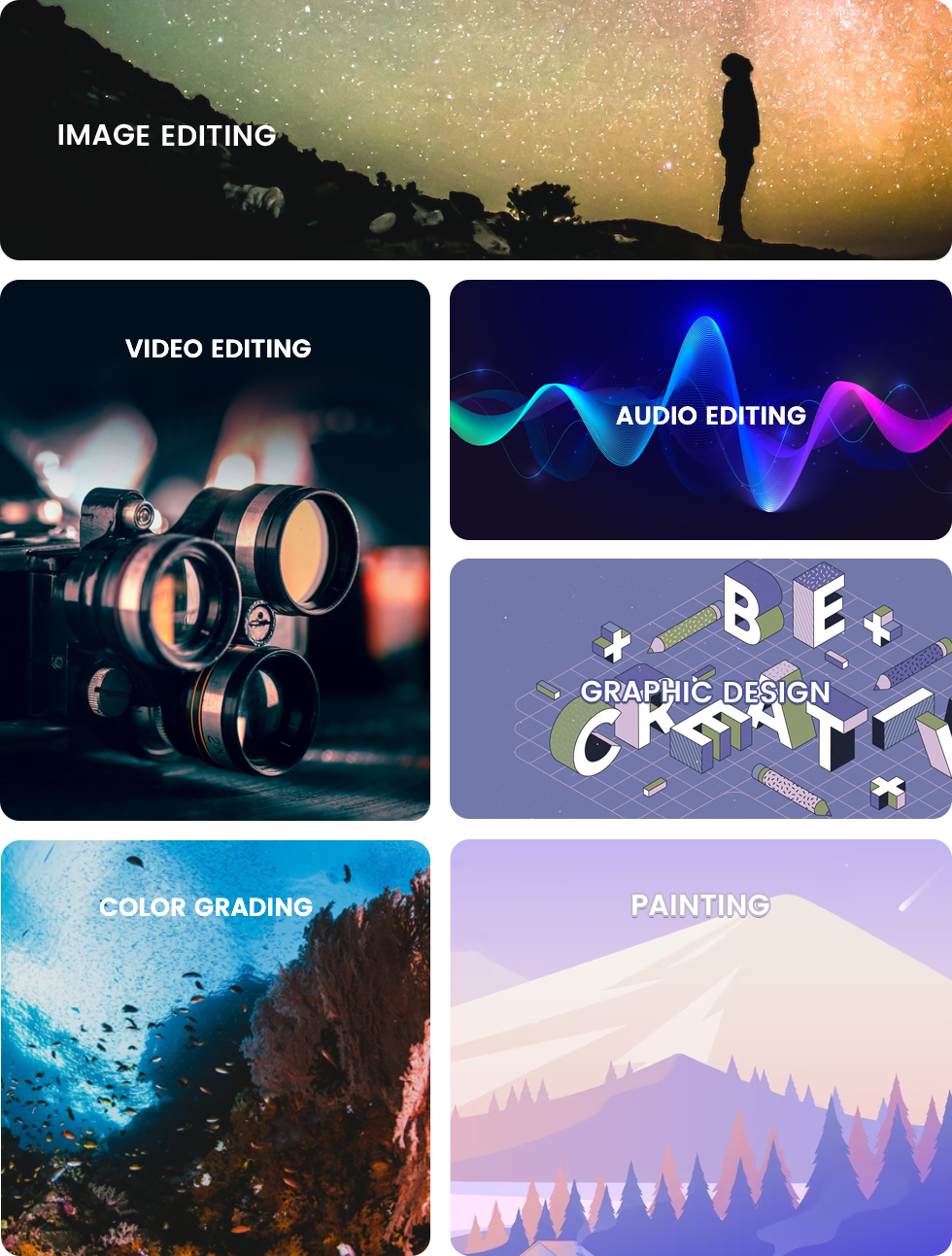 Not Only for One Application
Xenx Shortcuts Companion is specially made for Apple iPad® and is compatible with any App that supports keyboard shortcuts.
It is fully customizable, allowing you to assign your own specific commands to each button and scroll wheel.
Keyboard shortcut lists for various applications are preloaded and you can simply drag and drop the desired function to the button.
The Faster Way
Pairing the Xenx Shortcuts Companion with your iPad is a breeze. Simply turn on Bluetooth on your iPad,
press the power button on the Xenx controller, and you're ready to go!
Ergonomic Design
XENX Shortcuts Companion has a lightweight, compact design giving you a comfortable and stress-free experience. You can rest your hand at any posture while holding it, reducing the risk of fatigue and discomfort during extended periods of use.
Fixed posture causes shoulder, neck and elbow pain, you can use it in any posture
User Friendly UI
Our user-friendly and powerful UI makes it easy to configure shortcut buttons for your favorite Apps.
step 1
Different Profiles
To extend its usability, you can customize up to 4 different profiles for different applications or working scenarios,Just drag and drop from the hotkey lists
step 2
Quick Shift Keys
By holding down the Quick Shift button, it will change the buttons and wheel functions to another layout.And you can edit your own keyboard hotkey
step 3
Save your Settings
Finally, remember to save in the upper right corner after you complete the settings, and then switch to the corresponding software to use it
Start your creative journey now
Product Specifications
38 grams (without battery)
iPad
Mac with M1 or M2 CPU